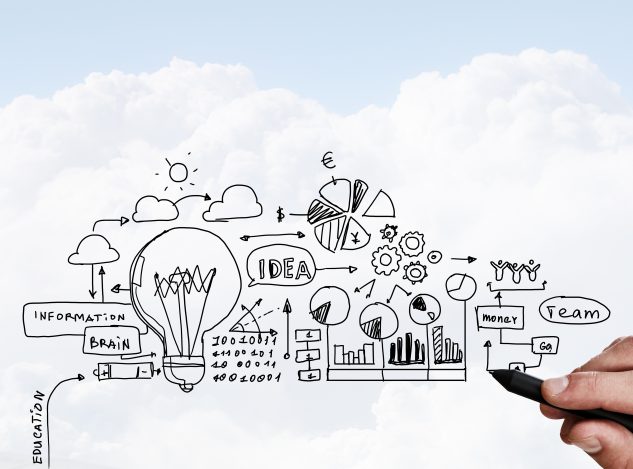 Integrated Digital Campaigns
Whether you are looking for someone to take complete ownership of designing and executing your entire marketing automation campaigns or to manage integrated digital campaigns with paid and organic channels, the team at Telloquent is fully equiped to handle such projects.
Besides AdTech/MarTech platform know how, we also have the expertise for creating all digital assets such as ad creatives, landing pages, forms etc. and optimizing campaigns for generating highest return on investments.
Account Based Marketing (ABM)
For B2B companies with slightly larger ticket-size orders, ABM almost always generates better return on investments. We help clients plan and execute Account Based Marketing with thier preferred MarTech solution (Marketo or SDFC).
Our team creates highly personalized ABM campaigns and defines the precise KPIs that are needed to optimize the performance. We also help clients in aligning their sales function with ABM.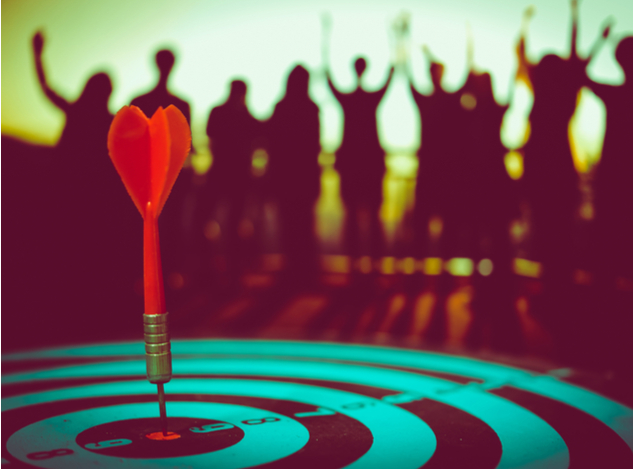 We collaborate with ambitious brands and people; we'd love to build something great with you.