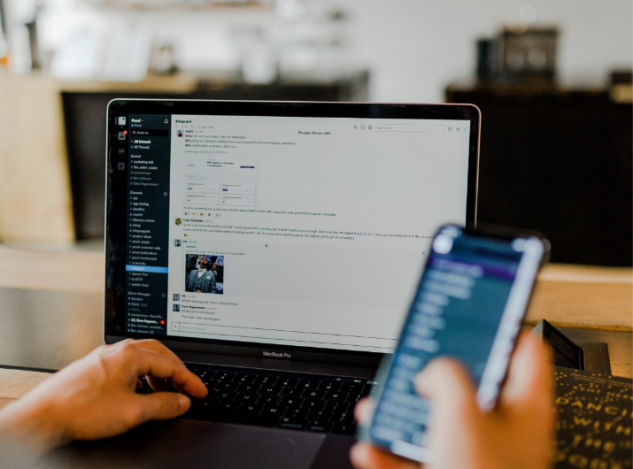 Are you pressed for time to optimally use Marketo to achieve the maximum possible results? Do you lack resources and manpower with the necessary skills and expertise to make the most of your Marketo investment? If so, Telloquent's Marketo Support Services are the right fit for you!
We understand that with your busy schedules you have a lot on your plate and do not have enough time to utilize Marketo properly. That's exactly why you should consider taking advantage of our Marketo Support Services.
Based on your requirements, whether you want to expand your team's capabilities, achieve maximum results during peak hours, optimize campaign performance or get Marketo related advice, Telloquent's team of experts will be there to support you!
Our certified Marketo expert consultants can assist you in responding more effectively to peak periods by expanding your capacity.We also implement industry-best practices and templates to reduce the risk of campaign errors and improve campaign performance with responsive content.