Marketo Platform Consulting
Telloquent offers Marketo Consulting Services that are customized to help you achieve your marketing goals. Marketo consulting engagements start with a detailed evaluation of your existing technology and processes to identify specific areas for improvement. We work very closely with all stakeholders who are involved in managing marketing for you.
Our team of Marketo experts can help you optimize your current marketing processes by customizing Marketo features according to your specific requirements. Insights from our evaluation combined with your short-term & long-term goals help us design a strategic marketing technology road map with Marketo.
Our Marketo Consulting Services encompass the entire marketing process, ensuring that you get the required assistance as and when required. Our marketing automation activities are systematic and step-by-step, ensuring that can optimize your current instance and unlock additional value.
 Be it a simple audit, acquiring quality leads, sending relevant content or tracking the effectiveness of marketing automation activities, Telloquent's Marketo Consulting Services can do it all!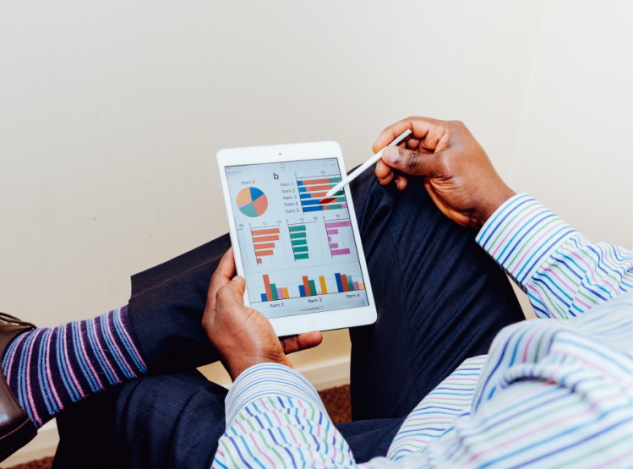 Telloquent's Marketo Consulting Services include:
-Marketo Audit
– GDPR Consulting Services
– Lead Lifecycle & Scoring
– Engagement Marketing
– Tracking, Reporting & Attribution
– Data Quality
– Subscription Centre + CASL + CANSpam + Deliverability