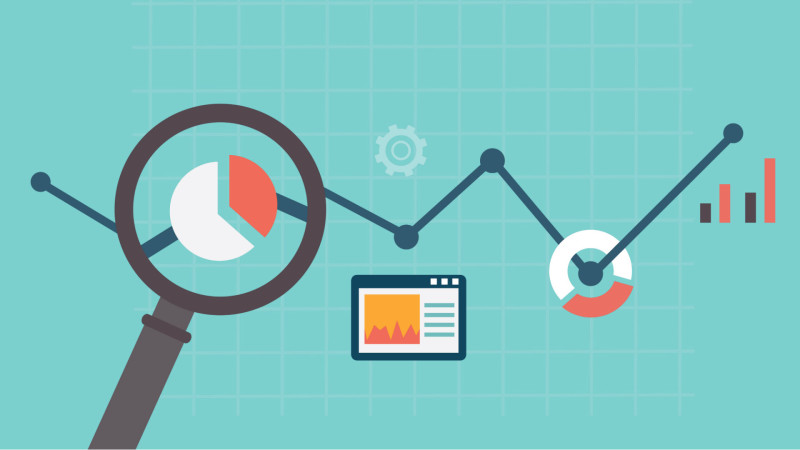 Optimizing Conversion rate has always been a tedious job for the digital marketers and some of them are puzzled as to how to do it. With the heat maps and other offerings from HOTJAR it becomes easy for the marketers to know what exactly the customer wants by tracking and analysing the user behaviour data.
Heatmaps:
Hotjar has ditched the conventional heatmaps by providing different varities of it such as:
Click heatmap
Move heatmap
Scroll heatmap
and many morefunctionalities which provides lots of data regarding the user behaviour. HUURAH! IT'S DATA….LOT'S OF DATA.
With these information from heatmaps you can know which section of your website is most viewed, Clicked & Navigated and which part dosen't get much attraction. Now it's your time for action to modify it , to make it interesting for the user. When the user finds something interesting they tend to spend more time on your website and more time eventually means that the probability of getting converting is also high.
CLICK HEATMAP
MOVE HEATMAP
MOVE HEATMAP
It also show the data seperately for different devices. Using this data one can know which device is used more by their customer to access their webpage and if the user activity is below average in some device compared to other, then something is fishy. we need to work around it. These all info will help us in getting the lead a step closer to converting.
You can even download and share the heatmap with your team.
Real Site Visitors session recording:
Here comes the best part of this tool. HOTJAR alows us to record each and every user live web session along with their device, time & location information and you can replay it whenever you want and analyse the user behaviour to gain insights to make your website better and get conversions. This might be the best alternative for people who finds it difficult to gain such insights using GA.
Conversion funnel:
This will actually say at what stage in the conversion funnel most of your web users are dropping off, thereby providing the biggest oppurtunity for imporovement. This data can help us in improving the page that has high drop off value.
Form Analysis:
Form analysis helps us in discovering which fields of the online form takes too long to fill, which are left blank, and why your visitors abandon your form and page.
Feedback & Surveys:
You can create your custom feedback and survey form which you want your uers to fill inorder to know about their website or service experience. This will help us in creating a connection with the customers and knowing what they want and also can get info on what need to be improved.
Integration:
Integrating Hotjar is way easier than we think. If you have Google Tag manager, all you have to do is select the predefined Hotjar tag and enter your site id provided by Hotjar or else place your Hotjat custom code on your website if you don't work with GTM. As simple as that.
Now you have got lots and lots of data to play around and analyse. Go target the user with the content and the way they want it to be seen and you will realise that the conversion rate being optimised with minimal effort.