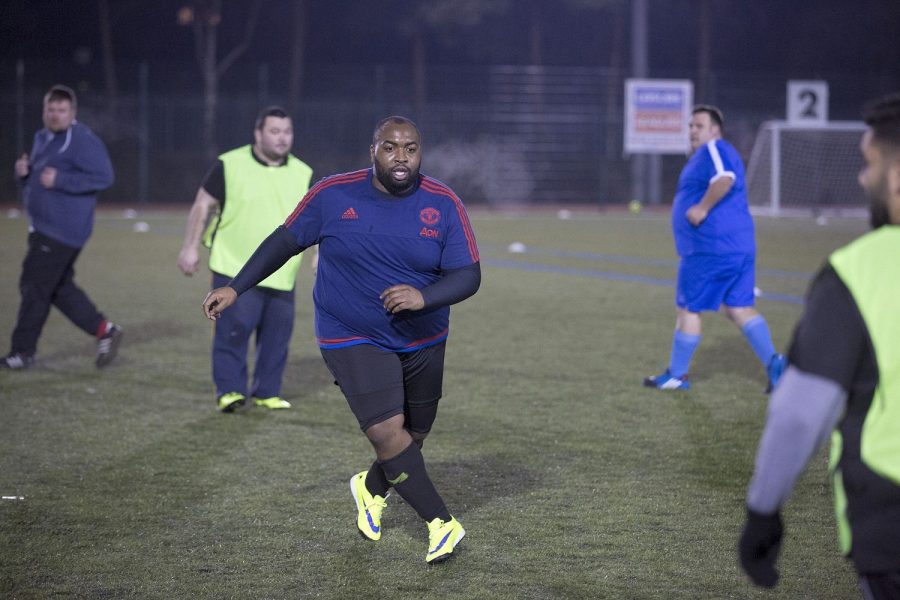 I personally know at least 5 companies who after spending thousands of dollars on Marketo for 3 or more years decided that it wasn't worth it. The problem wasn't with Marketo, of course – it was with the in-house marketing team and more importantly with the marketing heads of the companies who believed they could just buy an expensive marketing technology and it'd work out-of-the-box. Sophisticated marketing technology requires trained resources, thoughtfully laid out processes and relevant KPIs to measure what you set out to achieve from the new technology in the first place. Barring a few forward looking tech-savvy companies, very few others have an appreciation for this aspect.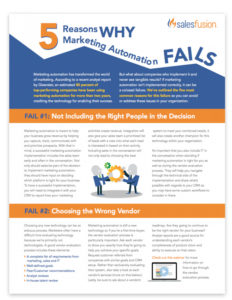 According to this report – 5 Reasons Marketing Automation Fails – most in-house teams use only a couple of easy features offered by a sophisticated marketing automation platform; and you wonder why your MarTech investment isn't generating positive ROI.
In fact, something as basic as CRM requires a certain level of expertise to be useful. Agreed, you can have a CRM system that stores your customer data but when it comes to making use of the data stored in your CRM system for marketing purposes or making use of the other advanced features of a CRM platform, not many companies have trained resources for that kind of thing either, and they end up using CRM platforms more like a glorified excel sheet.

CRM not helping – you are not alone – check this report:
"In most cases, the use and mastery of CRM software and processes should be a part of the annual review for each employee. Remember that CRM is a business strategy. This means that staff should buy into and support it. Staff should be trained on how to use CRM software and empowered to make use of the information gleaned through CRM to make their own customer decisions. "

– Techopedia Staff
I think there are 2 ways to go about solving problem:
Either provide hands-on MarTech training to existing marketing team or hire MarTech experts to join your marketing team.
Or, work with a MarTech agency and let them handle the technical aspects.