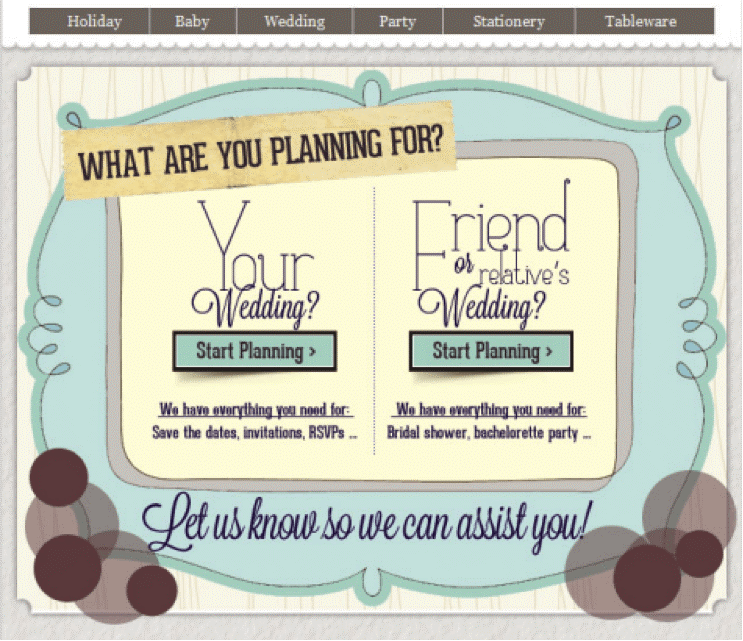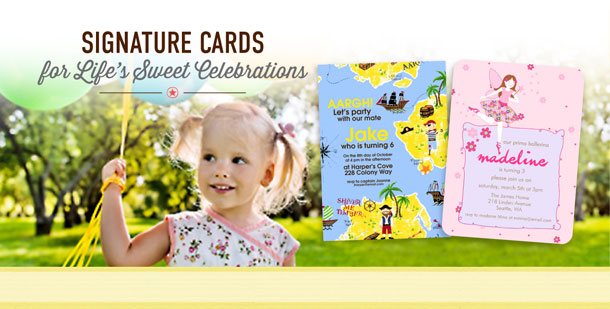 In recent years, there has been an increase in the number of small-scale companies adopting marketing automation software. By using marketing automation, companies across industries are leveraging their marketing efforts to generate more positive results. Paper Style is one such company that effectively used marketing automation to boost their sales. Paper Style is a wedding invitation company that specializes in customized wedding invites. This company enlisted the help of Whereoware to come up with a marketing automation campaign which focused around email marketing.
Paper Style had observed declining click rates and engagement rates in their email campaigns. This was because of the generic, standardized marketing mail that they sent everyone. To boost their numbers, they turned to marketing automation. The target audience for this marketing automation campaign were brides, brides-to-be and friends of the brides. The company used an innovative email marketing campaign to drive their email returns.
The theme behind this campaign was to create a wedding timeline for brides and their friends. The first step of the marketing automation campaign was to identify people looking for wedding-related products. This was done using three triggers – people who clicked on a wedding link in any Paper Style email, people who purchased wedding or bridal shower products and people who visited a wedding-related page on Paper Style's website. Once any prospect took any of the above steps, a series of emails from the email marketing campaign would be triggered.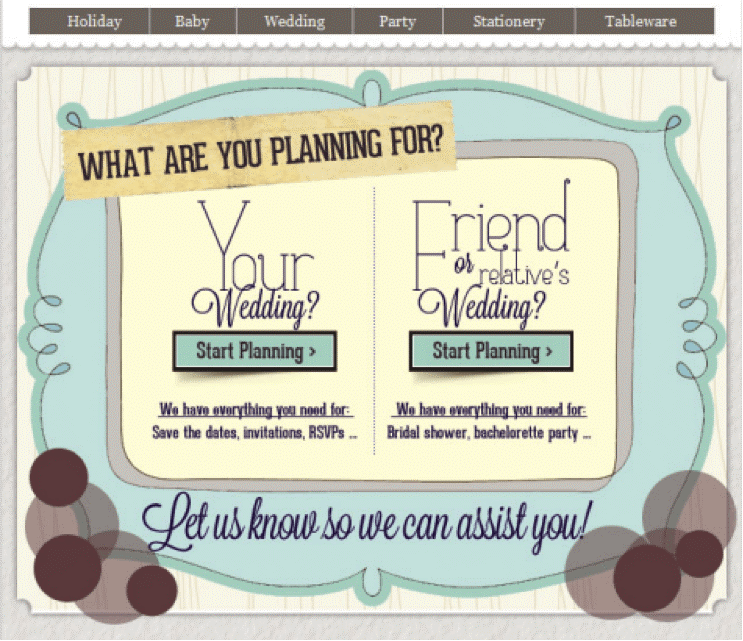 Once the prospects had entered the email marketing campaign, the next step was to segregate between brides and friends of the bride. This was done by sending them an email asking them if they are shopping for themselves or a friend. The brides were then assigned to one email marketing track called "Your Wedding" and the friends were assigned to another track called "Your Friend's Wedding". This was done to ensure that every person only received the emails that are relevant to them.
Each email marketing track consisted of 5 emails. Marketing automation was used to automate these emails, to be sent at appropriate times to the appropriate persons. These emails contained topics and links to the products that would be of maximum interest to the recipients. In the case of the bride, the emails consisted of the following topics – wedding invitations, wedding essentials, wedding favours, bridal party gifts and thank you cards. In the case of the other email marketing track, the 5 topics were bridal shower invites, shower tableware, bachelorette invites, bachelorette tableware and wedding gifts.
By using this simple marketing automation strategy, Paper Style and Whereoware ensured that people are receiving emails personalized to their requirements, thus motivating them to open the emails and buy the products. As a result of this email marketing campaign, Paper Style observed a 244% higher open rate than average, a 330% increase in revenue per mailing and a 161% increase in the click rate. Thus, a simple marketing automation campaign drove the revenue figures and profitability of this company manifold!
Marketing automation can transform the business outcomes of any company, irrespective of the industry. By strategically using marketing automation, you can drive your engagements at lower costs, thereby generating more profits. If you are still unconvinced by the success of marketing automation, then read on to know how Barack Obama used marketing automation to drive his re-election campaign and thus win the elections.