Intro
ZifiLink is an innovative product designed to address the limitations of bandwidth aggregation or lack of it, faced by all users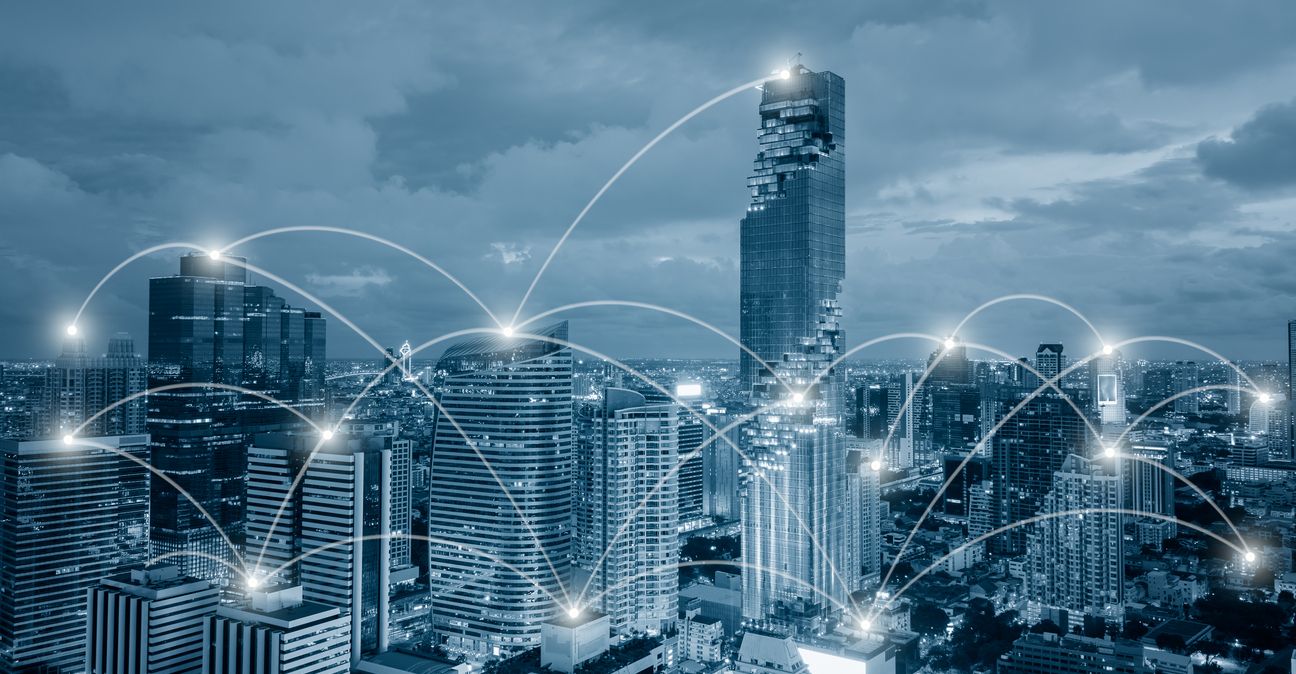 Their Challenge —
Prospects were not aware of ZifiLink as a choice at all.
Reflection of their digital presence (traditional, single page website).
No Value-added content.
Our Strategy —
Research and Strategy Formulation – Comprehensive research on competitors, target users, keywords, media consumed by users,marketing strategy/ keyword focus, identification of sweet-spot/positioning etc.
Brand Re-enforcement – Evolution of website into a professional and modern asset. Creation of a strong content strategy to build credibility.
Organic Reach – Implemented website architecture changes for SEO.Implemented new pages to capture long-tail/ sweet-spot traffic including case studies. Evolved a long-term strategy to get prospects globally.
Paid Reach – Highly targeted and optimized paid search campaigns with lead generation focused landing pages & targeting various customer segments on mobile and web.
Customer Relationship Management – CRM implementation and creation of drip campaigns and connected this with focused landing pages, A/B Testing etc.
Their Success —
8+ Countries

Increase in traffic apart from India.
777.76%

Increase in number of leads per month.
1432.25%

Increase in overall revenues.
Reduced Sales Cycle

For smarter business development.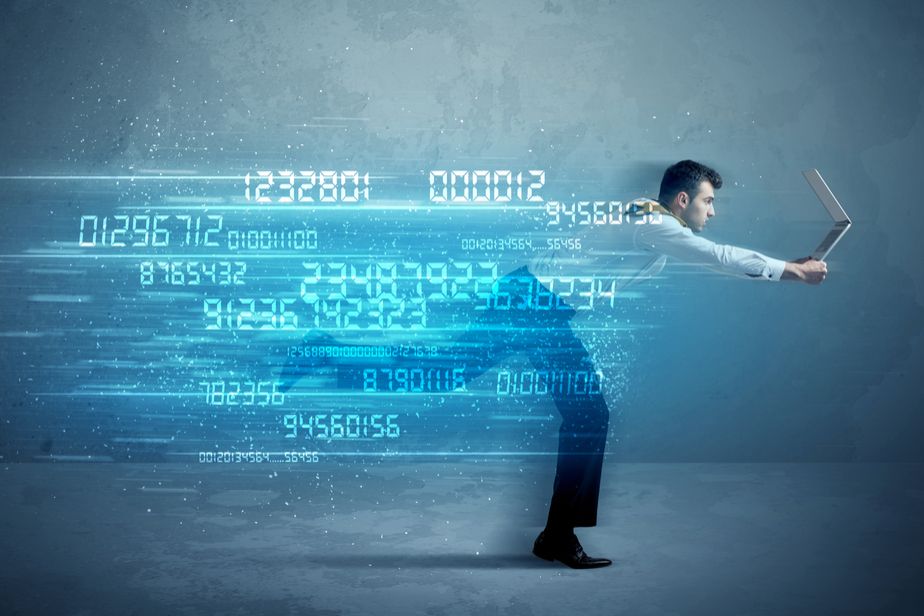 Conclusion —
ZifiLink is an internet service provider, the brand was relatively unknown to the target audience since they had a limited digital presence with just a traditional website of one single page without any content at all. Post acquiring the client, Telloquent had multiple challenges and objectives for the brand's growth and consequently developed a strategy, the strategy focused on many aspects like Research and Strategy, Brand Re-enforcement, Organic Reach, Paid Reach and Customer Relationship Management. An effective deployment of the overall strategy put the brand on the right track of growth and started to deliver results. The traffic to the site phenomenally increased from across 8 countries with a significant increase in the revenue by over 1432.25%. The number of leads increased by 777.76% on a monthly basis with reduced sales cycles.
We collaborate with ambitious brands and people; we'd love to build something great with you.