Make a better impression with Telloquent's professionally designed responsive emails and landing pages for Marketo! All our templates are designed to be easily deployable on Marketo. These email and landing page templates are simple, easy-to-use, customizable and device responsive.
While we provide the basic template layout, everything can be personalized based on your individual requirements and preferences. Our experienced designers create professional email and landing page templates for Marketo, based on your design assets and branding guide.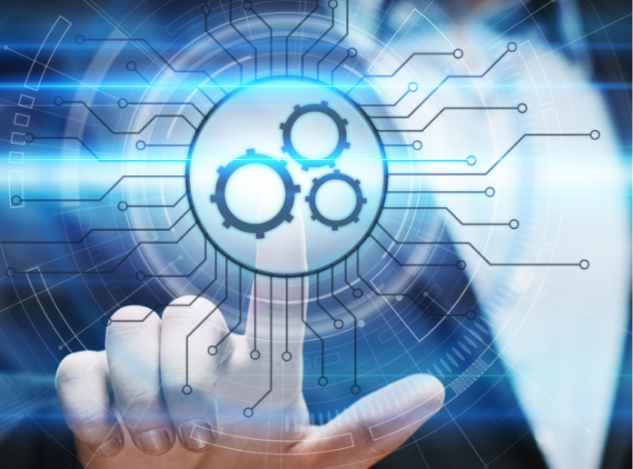 Our attractive and premium templates can be of immense help in enhancing your marketing activities. These templates are incorporated with myriad designs and responsive assets, enabling you to improve your campaign performance.
All our easy-to-use templates come with a reusability and flexibility factor, thereby saving time and improving efficiency of marketing tasks. Finally, our templates have been designed by professionals and double-checked by experts, ensuring that there are no design mistakes.
We design responsive email and landing page designs for Marketo that are easily deployable and customizable. Before working on the templates, we take into consideration your design objectives and branding policies. Based on this, we use our expertise to create professionally designed email and landing page templates for Marketo.
Every template created by us is easy to use and personalized. In addition, we ensure that the templates are customizable and can be easily changed in the future.