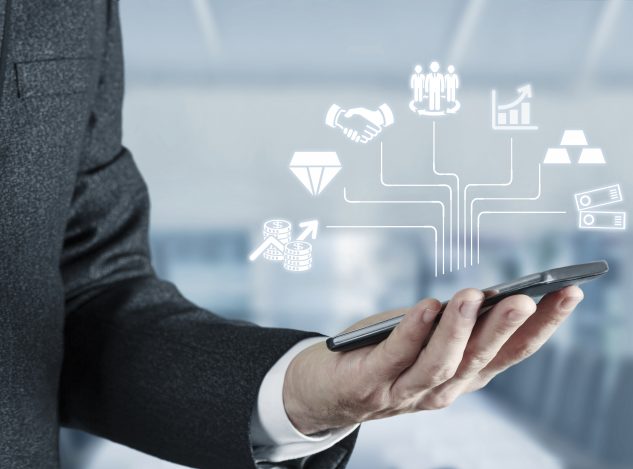 Marketing Automation
Besides implementing stand alone Marketing Automation platforms, we also extensively work on integrating marketing software with other/legacy systems. Implementing a large marketing automation suite is only half of the solution.
The other half is the effective integration of the marketing platform with the rest of the enterprise – CRM, sales, digital assets, websites, apps, AdTech platforms and several other systems. From architecture to database implementation, our systems integration services ensure that your marketing automation platform is fully integrated and properly supports your business.
On-Demand MarTech
On-Demand MarTech service is for those who need quick tech support for specific issues such as upgrading to a new admin routine, integration with a new piece of software that your company has recently acquired, new landing pages for unique customers segments, design of new scoring routines or any general technology upgrade that you are better off outsourcing to an external party than spending your own precious time on.
For On-Demand services, our consultants work as an extension of your own team and depending the complexity of engagement, an on-site resource can also be arranged.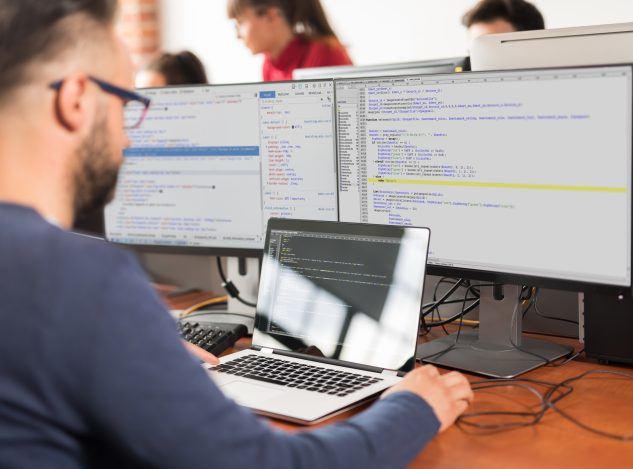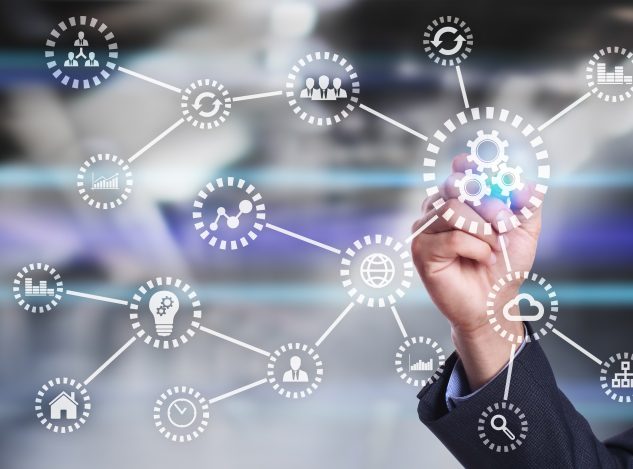 Customer Data Platform
Customer Data Platform (CDP) acts as a hub that aggregates, normalizes and processes customer data. Regardless of what vendor you have chosen to setup your CDP, an extensive amount of system integration work is required to connect CDP with all other systems that generate customer or customer related data.
We help clients implement CDP with a proper governance plan that enables them to create a complete picture of their customers.
We collaborate with ambitious brands and people; we'd love to build something great with you.