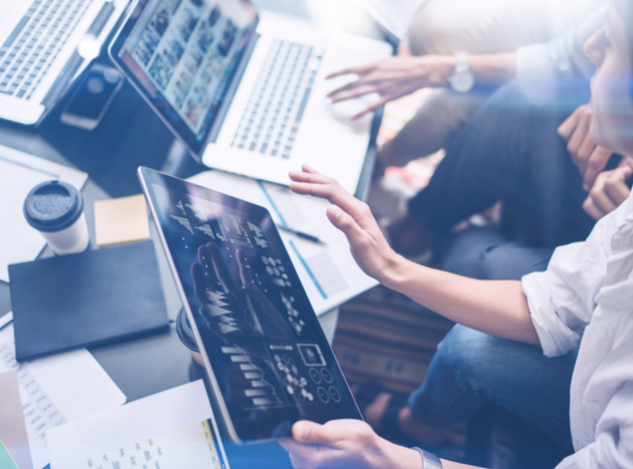 Marketing Technology Consulting
Our MarTech consulting engagements start with a detailed evaluation of your existing technology and processes to identify specific areas for improvement. We work very closely with all stakeholders who are involved in managing marketing for you.
Insights from our evaluation combined with your short-term & long-term goals helps us design a strategic marketing technology road map for you. You can take the recommendations and implement them with an in-house team or if you want to get the implementation done quickly, Telloquent also provides highly skilled professionals who can implement the strategy for you.
End To End Marketing Ops Setup
A traditional (non-technical) marketing team generally needs step-by-step guidelines for making use of sophisticated marketing technology. A well defined process for modern lead management practices increases the chances of adoption by your team and greater return from MarTech investments.
We help you setup complete marketing operations processes by defining roles and responsibilities for each entity. Our sales funnel framework traces customers' entire journey and helps you align your marketing team, sales functions and overall strategy for maximizing conversion rate.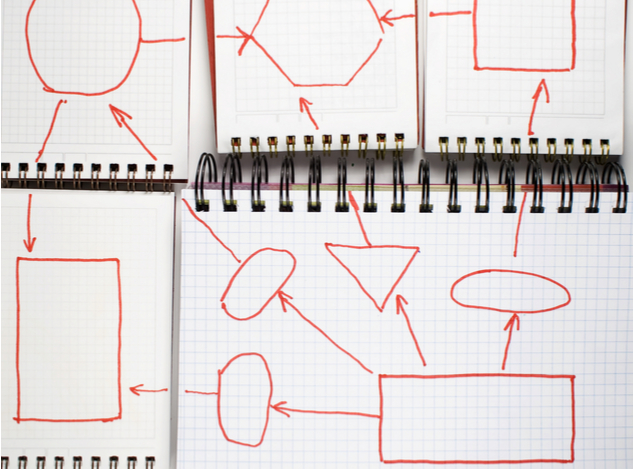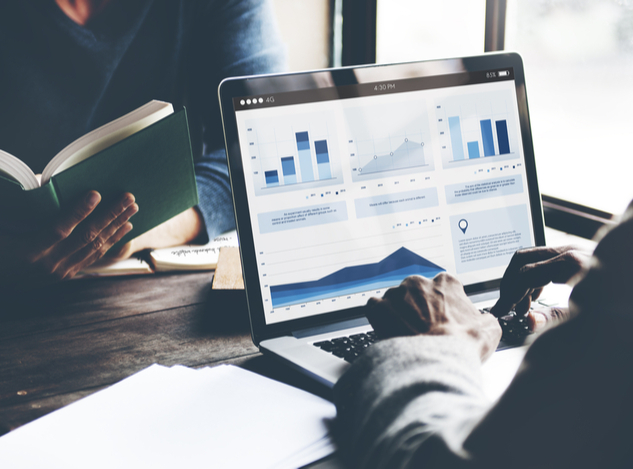 Marketing Analytics & Visualization
We help clients build robust data management practices. A typical engagement involves data audit, data cleansing and extracting key insights needed for better segmentation and marketing strategy building. We also work on presenting data in actionable formats (visualization) for various stakeholders to better understand and act on it.
Advance engagements involve building predictive analytics models for forecasting campaign performance and building 360 degree customer views through Master Data Management (MDM) etc.
We collaborate with ambitious brands and people; we'd love to build something great with you.