Intro
Capillary started its operation in 2008 and has been helping brands globally improve consumer experiences. Built on a big data platform, the Capillary CRM solution enables brands to use their existing infrastructure to identify and understand each consumer, and directly communicate with them through mobile technology.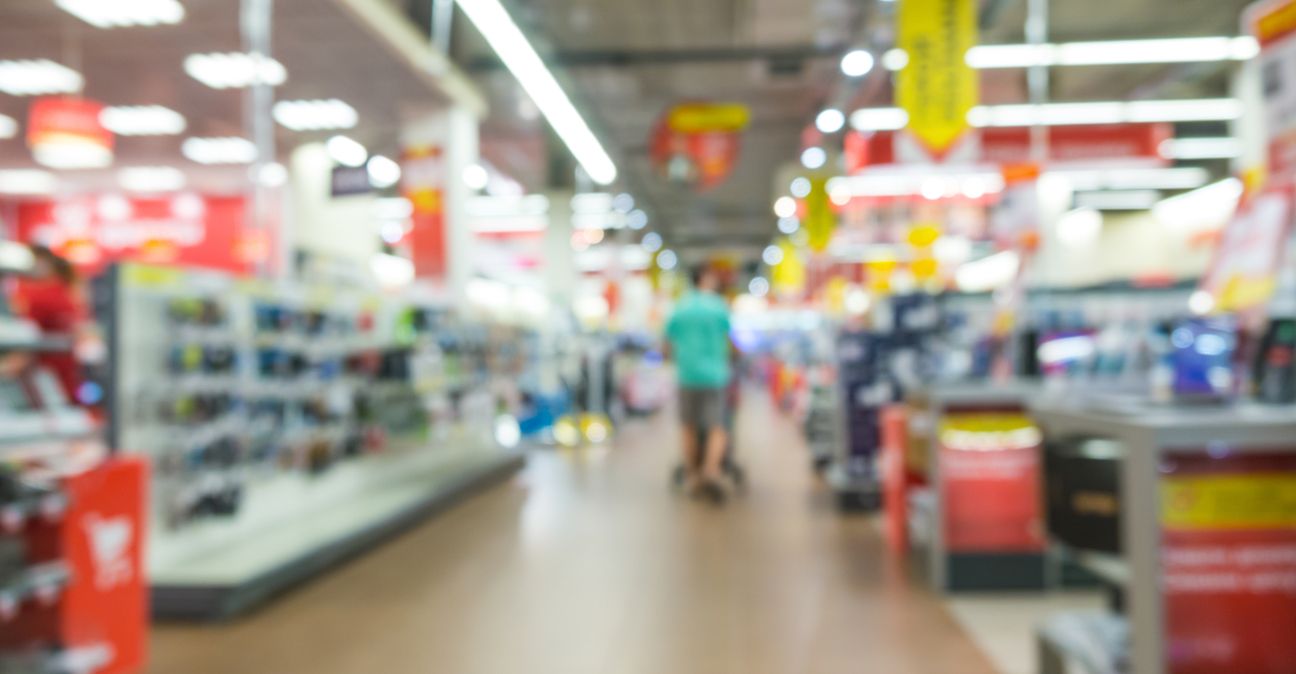 Their Challenge —
Capillary did not have any presence in the big data analytics platforms space and wanted to expand to countries such as China, South Africa, Singapore etc.
Our Strategy —
Separate geo-targeted websites for different countries were created to leverage the power of local search engine optimization and drive local audience engagement. This included local language optimization, CRO based on behavior intrinsic to these geographies. E.g. Baidu (China) needs a different optimization effort in Mandarin.
Customized digital assets, marketing copy for separate countries based on local flavors and TG behavior were implemented. Micro-level targeting for specific sets of audiences with continuous A/B testing and optimization of campaigns were done to reach a stable outcome.
Their Success —
810%

Organic traffic increased in first in first 3 months
340%
Average monthly quality leads
Capillary could clearly see that these markets were worth investing into. So dedicated Sales teams were created to close deals and increase global revenues
Capillary established themselves a key player in the CRM space in their chosen geographies.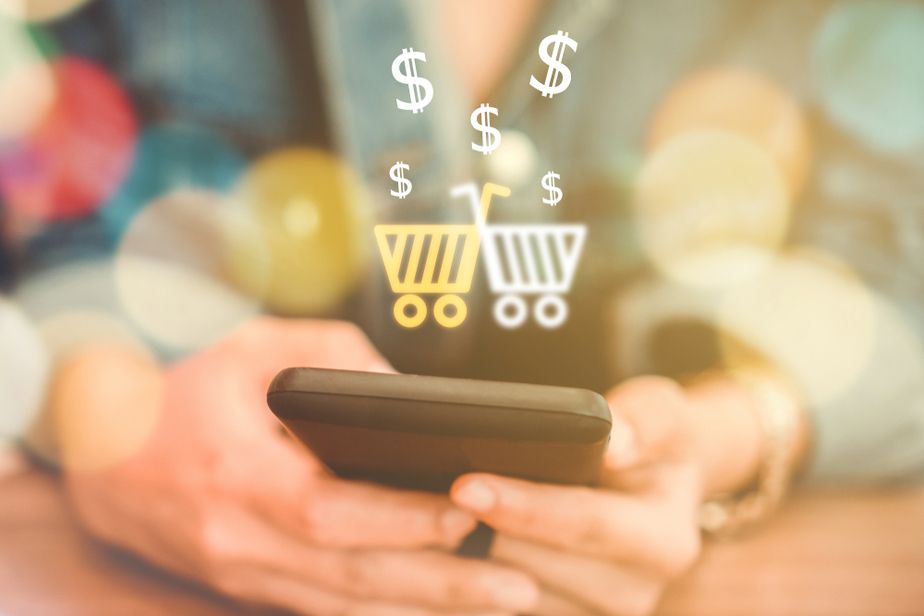 Conclusion —
At Telloquent, we deployed a comprehensive approach towards understanding and evaluating the overall business of Capillary post our acquisition. Our challenge was to effectively reach the various target markets and accordingly develop communications in their respective languages. Basis our analysis, and since Capillary's core target approach was B2B and because their markets were spread across different countries. Telloquent deployed an effective digital marketing communication strategy across Search and Paid Campaigns by developing communications related to specific countries and by creating formidable digital assets. The efficiency for the overall campaign was achieved by conducting A/B testing and further optimizing the campaigns to generate 810% increase in organic traffic and 340% in leads.
We collaborate with ambitious brands and people; we'd love to build something great with you.