Intro
Homzinterio, a B2C service provider, was keen to establish themselves as a key player in the residential interiors designing vertical. In a crowded market, the client wanted to generate quality leads and establish themselves as the right partner of choice for interior design.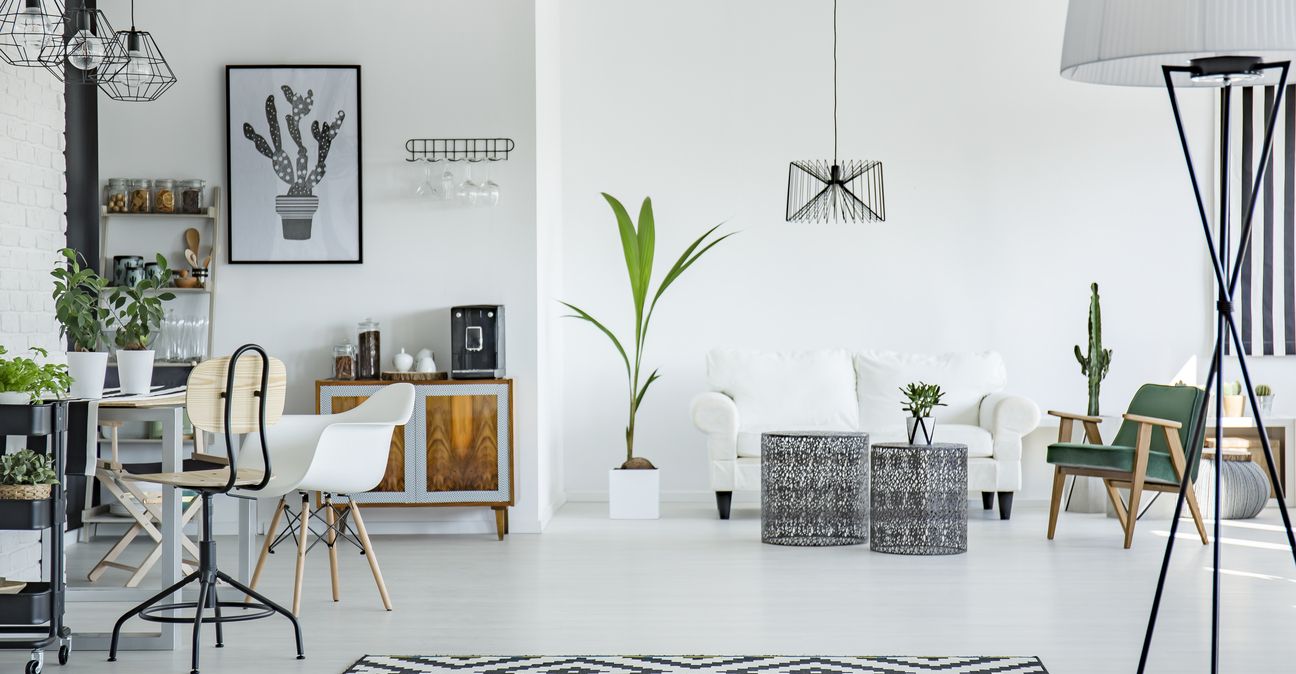 Their Challenge —
Homzinterio had invested heavily in outbound marketing mainly reaching out using newspaper insertions, email blasts, direct mails, advertisements in local newspapers etc. It proved to be difficult to attribute leads generated to these efforts and calculate marketing ROI.
They wanted to find, increase and nurture leads and create a clear understanding of their marketing ROI. All in a span of 2-3 months.
Our Strategy —
Telloquent flipped the strategy from outbound to an inbound one. We created very specific and targeted digital assets that are unique and appealing to the client's addressable market. Combining these with the right technology, we could maximise campaigns across various brand touchpoints.
With the right analytics tool, we minutely captured the lead generation process and attribute the spends to the right channels. This gave the client a better understanding of their ROI across the multi-channel touchpoints in their customer's journey.
Their Success —
270%

Increase in revenue
1000%
Increase in better leads
Identification of new geographies/markets for their services
Better budget allocation across marketing efforts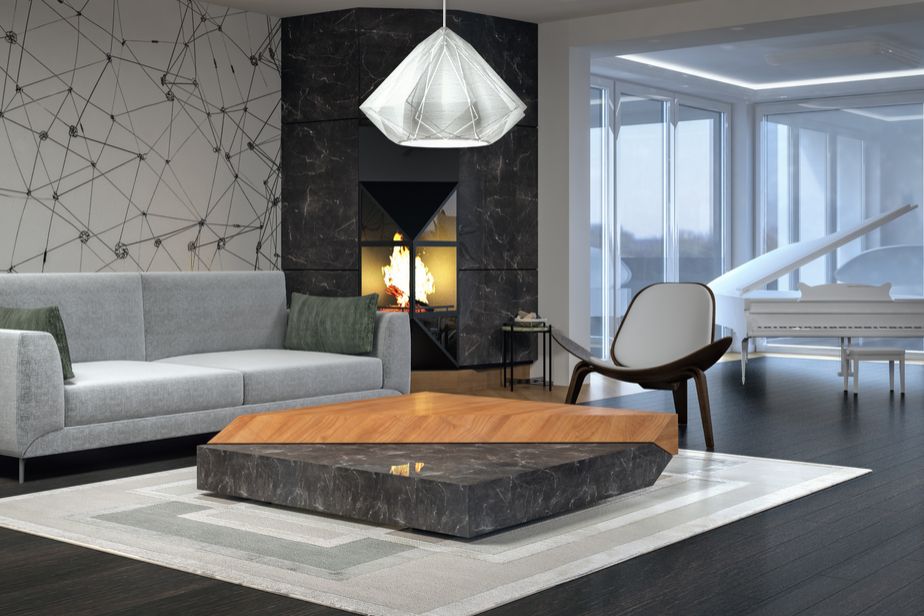 Conclusion —
Homzinterio had experimented their campaigns through outbound marketing by targeting B2C category. Since Homzinterio totally relied upon the traditional methods of communication they realized the ineffectiveness of the campaign with respect to the ROI. Telloquent thoroughly analysed the previous communication strategy wherein Homzinterio had utilized outbound marketing. Telloquent felt the need to change the communication strategy to inbound marketing and accordingly changed the overall approach. Digital assets and communications were developed by considering the B2C category, the category was effectively targeted by deploying the right kind of digital communications. The result was overwhelming with a 1000% increase in lead generation and 270% increase in revenues.
We collaborate with ambitious brands and people; we'd love to build something great with you.