Intro
The Team at TereoTech seek to innovate and deliver technology based solutions for businesses and organizations that transform how they manage their peripheral security.
CLIENT
TereoTech Solutions
DELIVERABLES
Android App, Responsive Website &  Digital Marketing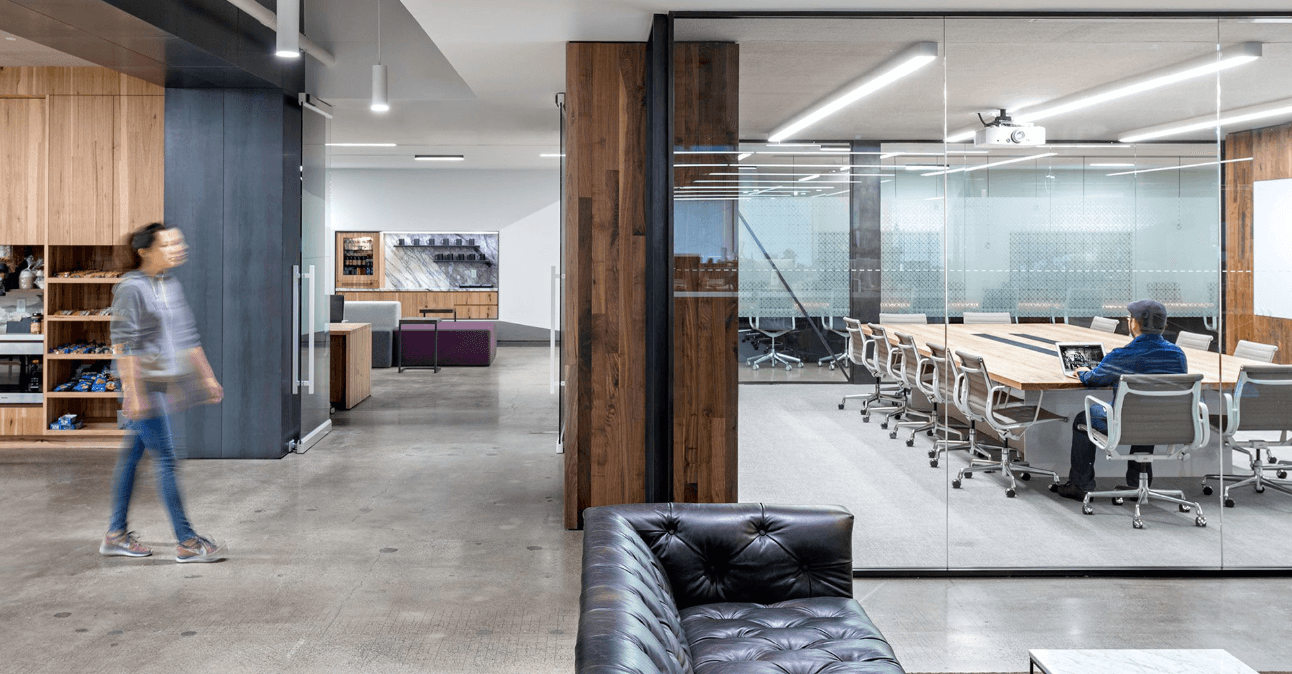 Their Challenge —
Generate leads.
Prospects were not aware of TereoTech as a choice at all.
Reflection of their digital presence (Organic).
No Value-added content.
CPC was too High.
Our Strategy —
Research and Strategy Formulation – Comprehensive research on competitors, target users, keywords, media consumed by users, marketing strategy/ keyword focus, identification of sweet-spot/positioning etc.
Brand Re-enforcement – Evolution of website into a professional and modern asset. Creation of a strong content strategy to build credibility.
Organic Reach – Implemented website architecture changes for SEO. Implemented new pages to capture long-tail/ sweet-spot traffic including case studies. Evolved a long-term strategy to get prospects globally.
Paid Reach – Highly targeted and optimized paid search campaigns with lead generation focused landing pages & targeting various customer segments on mobile and web.
Customer Relationship Management – Landing pages, A/B Testing.
Their Success —
50%

Decrease in CPL.
250%

Increase in leads volume.
1st Page

Of SERP on all targeted keywords.
1 to 12 in 4 months

Increase in the DA.
Reduced Sales Cycle

For smarter business development.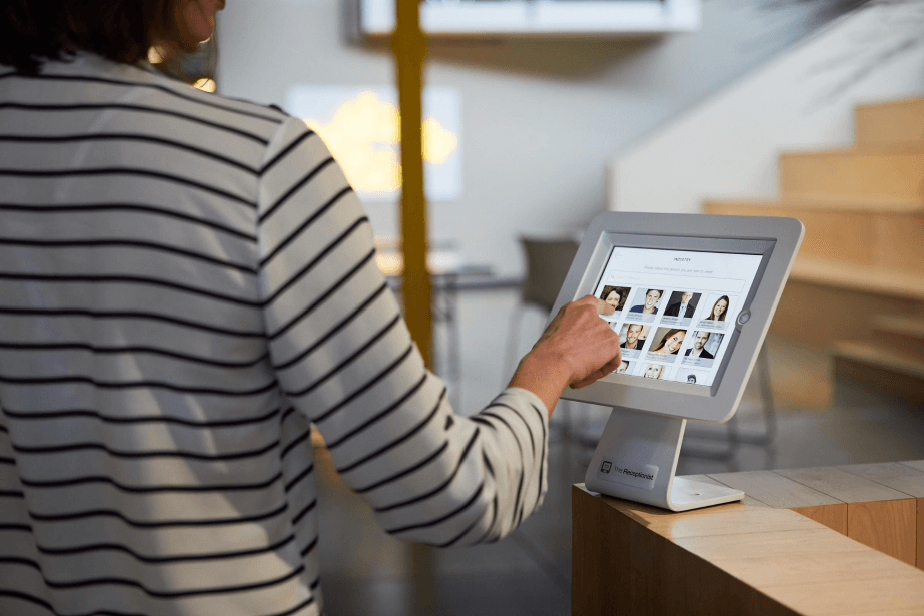 Conclusion —
TereoTech is a company which is into managing visitor information for organisations. The product is purely a B2B one and the product campaign and communications are largely targeted at companies. The awareness amongst the target audience was very negligible because of lesser content volumes and the cost generated per click was also too high, the challenges for Telloquent were manifold. Telloquent with its thorough know-how and expertise in digital media and search-based strategy conducted a research and formulated a formidable strategy by deploying the appropriate keyword focus, identifying the sweet-spots and accordingly positioning the brand communications. Landing pages were A/B tested to deliver better results in paid campaigns and reach, eventually generating a healthy increase of over 250% leads. The cost per lead was reduced by over 50% with an increase in the Domain Authority from 1 to 12 in 4 months.
We collaborate with ambitious brands and people; we'd love to build something great with you.